Your guide to understanding the Zero Suicide mission and framework, as well as a road map toward implementation.
What is Zero Suicide?
Zero Suicide is a way to improve suicide care within health and behavioral health systems.
The foundational belief of Zero Suicide is that suicide deaths for individuals under the care of health and behavioral health systems are preventable. For systems dedicated to improving patient safety, Zero Suicide presents an aspirational challenge and practical framework for system-wide transformation toward safer suicide care.
Image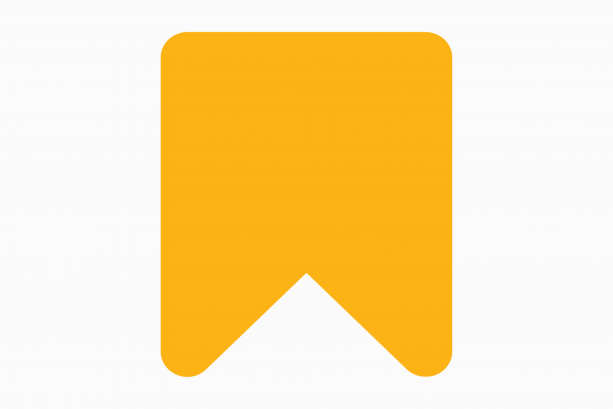 About Zero Suicide
Zero Suicide is an aspirational answer to a complex challenge.
When it comes patient safety, the most fundamental responsibility of health care, the only acceptable number of losses due to errors in quality of care is zero. Zero Suicide applies that life-saving mindset to preventing suicide.
Zero Suicide models what it takes to make a system-wide, organizational commitment to safer suicide care. Zero Suicide is based on the realization that people experiencing suicidal thoughts and urges often fall through the cracks in a sometimes fragmented and distracted health care system. Studies have shown the vast majority of people who died by suicide saw a health care provider in the year prior to their deaths. There is an opportunity for health care systems to make a real difference by transforming how patients are screened and the care they receive.
Implementation of the Zero Suicide model requires transformative change that cannot be borne solely by the practitioners providing clinical care. Zero Suicide takes a system-wide approach to improve outcomes and close gaps. For health and behavioral health care systems, Zero Suicide represents a commitment to patient safety and a just culture of support for care providers.
Inspired by health care systems that saw dramatic reductions in patient suicide, Zero Suicide began as a key concept of the 2012 National Strategy for Suicide Prevention and quickly became a priority of National Action Alliance for Suicide Prevention and, through the Suicide Prevention Resource Center, a project of Education Development Center.
A vital next step was to better define the model by creating a robust online Zero Suicide ToolkitSM with guidance through readings, tools, and multimedia. Since 2014, ZeroSuicide.com has been an evolving source of free implementation resources and open community support for systems taking on the challenge of Zero Suicide.