Australian suicide prevention and systems change experts share their insights on adopting the Zero Suicide framework.
International Adaptations
Zero Suicide has emerged as an exemplary model for use in health care internationally.
Our partner, Zero Suicide Institute of Australasia, adapted the model for use locally and effectively disseminated Zero Suicide broadly. In the following set of videos, Australian health care leaders, researchers, and individuals with lived experience share their early experiences of implementing Zero Suicide, lessons learned, and how to adopt each of the seven elements of Zero Suicide. In particular, the presence of a restorative just culture as the backbone of the success of Zero Suicide is highlighted.
Image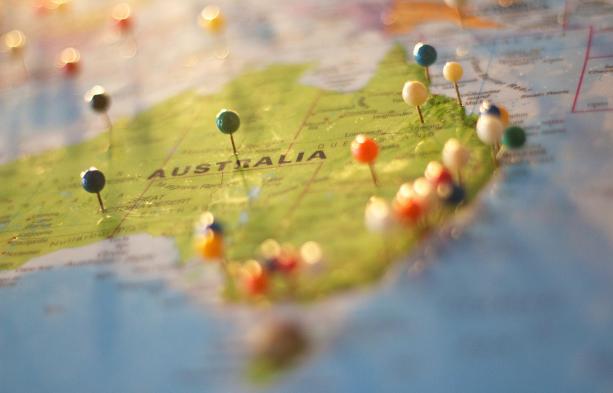 Zero Suicide Institute of Australasia Video Series
Implement Zero Suicide in Your System
These videos can be shown individually or together by health care leaders and advocates as training tools and to spark conversations about optimal suicide care in your local health care agency.
Meet the Experts
The speakers in the series are:
John Mendoza, director of ConNetica
Fiona Shand, associate professor at Black Dog Insititute 
Carmen Betterridge, director and principal psychologist at Suicide Risk Assessment Australia
Nicholas Procter, professor and chair at the University of South Australia
Patrick O'Leary of the Way Back Program and Beyond Blue
Alan Woodward, director of Alan Woodward Consulting
Dan Price, suicide prevention expert by experience
Supplementary Resource
To support the implementation of Zero Suicide in Australia, The Zero Suicide Institute of Australasia created a resource titled Zero Suicide Healthcare Evaluation Framework: Outcomes, Actions, and Measures.
The resource discusses the Zero Suicide framework, presenting its theories of change and action, as well as key data and outcome measures. The principal author, Alan Woodward, developed the work in consultation with a number of Zero Suicide experts, including Zero Suicide Institute Director Julie Goldstein Grumet.
Get Resource: Suicide Healthcare Evaluation Framework
John Mendoza, director of ConNetica, describes how health care systems operating within a wider community context can lead system-wide culture change committed to reducing suicides.