Use this matrix to discover the suicide care training options that are right for your system.
Why use Suicide Care Trainings Options?
Get recommendations for staff-wide training in safer suicide care. 
The Train element of the Zero Suicide framework recommends that all employees, clinical and non-clinical, receive suicide prevention training appropriate to their role. Suicide Care Training Options lists suicide care training programs appropriate for clinical and non-clinical staff at health and behavioral health care agencies. 
Image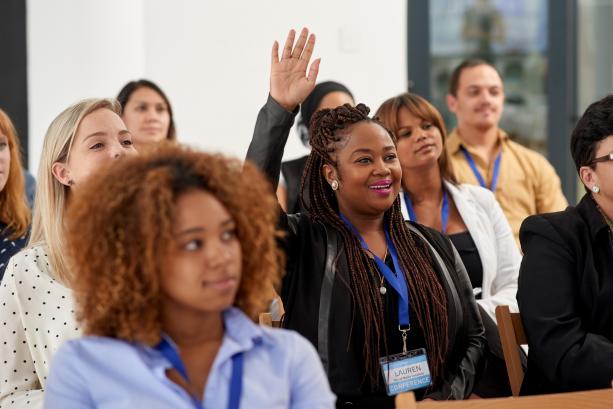 Suicide Care Training Options Overview
What to Expect
This document may be useful as a reference for Zero Suicide implementation teams when discussing training options. We encourage implementation teams to use the Zero Suicide Workforce Survey to assess the needs of their staff, reference the specific training website and resources linked below, and review any relevant literature when choosing specific trainings as a part of a comprehensive Zero Suicide training plan.
These are not training recommendations, a list of best- or evidence-based trainings, or a set of specific trainings that are required for Zero Suicide. This is not an exhaustive list, as new trainings may have been developed or released after the document was last updated.
The Suicide Prevention Resource Center offers a similar matrix available for those seeking community gatekeeper trainings.