Assess the level of suicide care in your system by taking the Zero Suicide Organizational Self-Study.
Why take the Organizational Self-Study?
Evaluate the core elements of safer suicide care at your organization.
This is the online portal for the Zero Suicide Organizational Self-Study. Your Zero Suicide implementation team should complete the self-study, with input from staff involved in policymaking and care for patients at risk for suicide.  We offer a General Organizational Self-Study and an Inpatient Organizational Self-Study. At the bottom of this page, you will be prompted to log in and begin your self-study. 
Image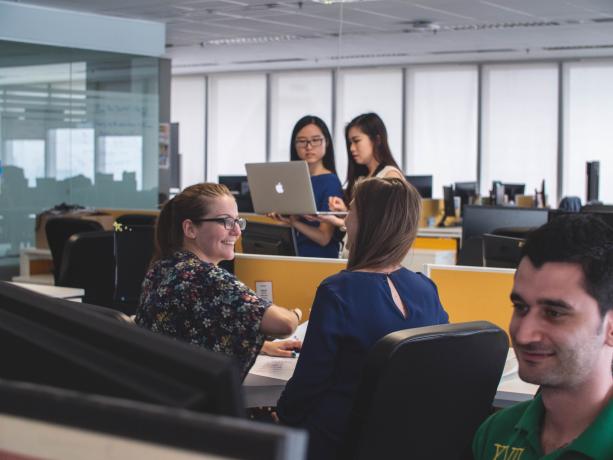 Overview
The Organizational Self-Study is designed to assess what components of the comprehensive Zero Suicide approach are currently in place and the degree to which the components are embedded within key clinical areas. The Organizational Self-Study also helps to assess organizational and clinical area-specific strengths and opportunities for development across each component. Recommendations for taking a Self-Study can be found in the Lead section of the Zero Suicide Toolkit.
We offer two versions of the Organizational Self-Study. Organizations can choose to take one or both available Self-Studies.
The General Organizational Self-Study
The Inpatient Organizational Self-Study
If you would like to review the questions before taking the survey, we offer a PDF of each version of the Self-Study: General and Inpatient. 
For more information on the two versions of the Self-Study and to access the PDF versions, follow the links above. You can also create a new account or log in to access the same information below.
Zero Suicide Academy®
For those completing the Organizational Self-Study as part of the requirements for attending a Zero Suicide Academy, please note that the Organizational Self-Study is housed on this website, which is separate from www.zerosuicideinstitute.com. You will be prompted to create a separate account on this website in order to complete the Self-Study.
General Guide to Rating
Each component of the Zero Suicide model is measured on a rating scale from 1 to 5. The scale is intended to balance minimal reporting burden with measuring implementation for the most essential parts of the model. Anchors, or specific expectations, are included for most components following this guide:
| Rating | Description |
| --- | --- |
| 1 | Routine care or care as usual for this item. The organization has not yet focused specifically on developing or embedding a suicide care approach for this activity. |
| 2 | Initial actions toward improvement taken for this item. The organization has taken some preliminary or early steps to focus on improving suicide care. |
| 3 | Several steps toward improvement made for this item. The organization has made several steps toward advancing an improved suicide approach. |
| 4 | Near comprehensive practices in place for this item. The organization has significantly advanced its suicide care approach. |
| 5 | Comprehensive practices in place for this item. The organization has embedded suicide care in its approach and now relies on monitoring and maintenance to ensure sustainability and continuous quality improvement. |