Survey your staff on how prepared and supported they feel providing care for patients at risk. 
Why take the Workforce Survey?
Find out how your staff self-assess their own suicide care readiness.
A core component of the Zero Suicide framework is a competent, confident, and well-trained workforce, regardless of role or responsibility. The Zero Suicide Workforce Survey is a tool to assess staff self-perception of their knowledge and comfort interacting with patients who may be at risk for suicide, including providing specific elements of care such as screening, treatment, and support during care transitions. It can also assist your implementation team in designing and prioritizing training needs.
Image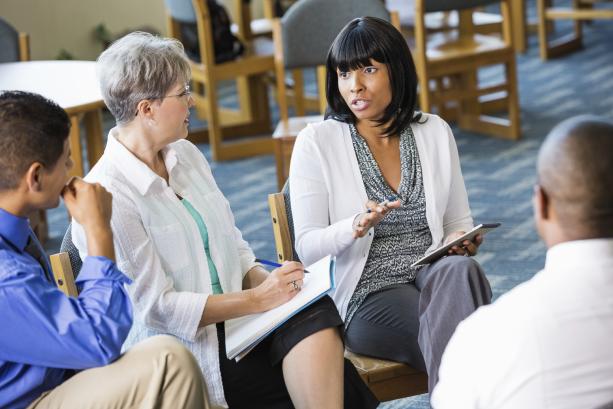 Workforce Survey Resources
A Guide to Completing and Assessing the Workforce Survey
The items below comprise a package of resources intended to support your administration of the Zero Suicide Workforce Survey.
Access the Zero Suicide Workforce Survey Administrative Portal below.