Join the Zero Suicide movement, a call for safer suicide care powered by a network of implementors and innovators.
How can I get involved?
Zero Suicide is an international movement.
The aspirational goal of zero suicides among individuals under care has become a rallying cry for suicide prevention experts, health care professions, lived experience advocates, and more. Join the movement by lending your voice to the Zero Suicide Listserv and supporting the innovative resources our community members create.
Image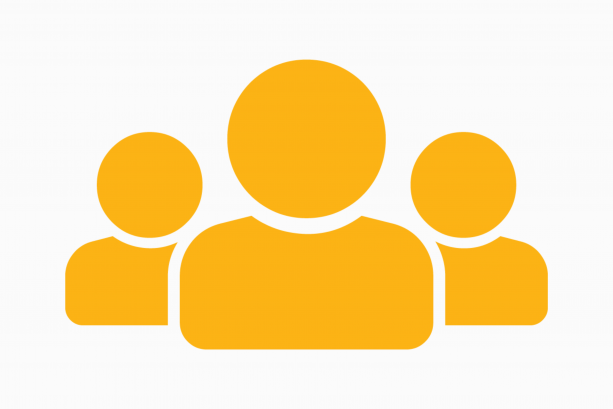 Zero Suicide Listserv
Join a network of executives, providers, researchers, and advocates doing the work of Zero Suicide.
Zero Suicide Innovations
Discover innovative practices that may support your organization's Zero Suicide implementation.
Zero Suicide Podcasts
Listen to national Zero Suicide experts speak about key topics to support your implementation efforts.