Nation-wide health care and lived experience experts talk about a facet of quality care transitions. 
Focusing on Care Transitions 
Hear how experts made patient-centered care transitions a priority. 
The Care Transitions Podcast Series highlights brief conversations with health care and lived experience experts across the United States. Each podcast focuses on a single facet of quality care transitions. Care Transitions is a rich and varied area of suicide prevention. Podcast topics cover a broad range of best practices, evidence-based strategies, innovations, practical examples, and the personal impact of care transitions. 
Image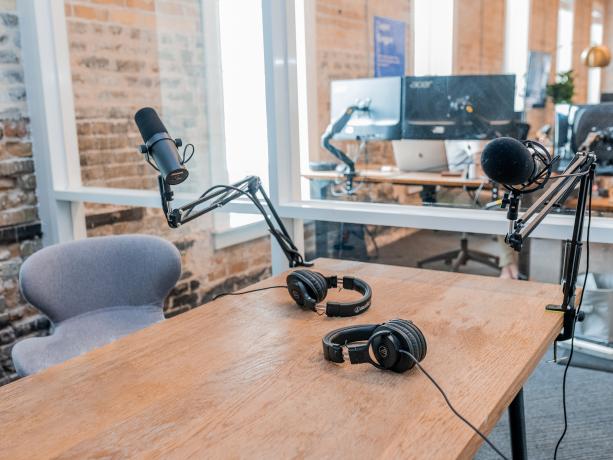 Care Transitions Podcast Series
Check out the first podcast in the Care Transitions Podcast Series below. We encourage you to explore these podcasts and keep checking back to find more podcasts in the collection. To learn more about care transitions for individuals with suicide risk, visit SuicideCareTransitions.org.
---
Family Perspective on Care Transitions
Craig Kramer is Mental Health Ambassador and Chair, Global Campaign for Mental Health, in Neuroscience External Affairs at Janssen R&D, a Johnson & Johnson company and is an Executive Committee member of the National Action Alliance for Suicide Prevention. In this podcast, he shares his family journey with suicidality, the impact of Best Practices in Care Transitions, and encouragement for other families who may find themselves in similar circumstances.
Recommended Resource:
---