Discover innovative practices that may support your organization's Zero Suicide implementation.
What kind of innovations are out there?
The Zero Suicide approach encourages implementors to develop and share innovative strategies and tools.
The resources below represent innovative responses to challenges that organizations may face during Zero Suicide implementation. More resources from Zero Suicide implementors can be found as tools within the Zero Suicide resource database.
Image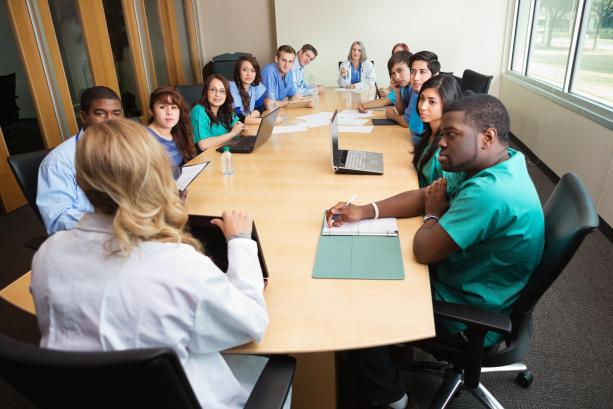 COVID-19 Resources
Providing safe and effective suicide care remains a priority during the ongoing COVID-19 pandemic.
Workforce Motivation
Experts describe how to support a motivated workforce, the cornerstone of successful Zero Suicide implementation.
Zero Suicide Institute of Australasia Video Series
Australian suicide prevention and systems change experts share their insights on adopting the Zero Suicide framework.