Listen to national Zero Suicide experts speak about key topics to support your implementation efforts. 
Where can I hear from Zero Suicide experts?
Conversations on pressing challenges and innovative strategies for safe suicide care.
Each of our Zero Suicide podcast series feature national Zero Suicide experts speaking about key topics related to Zero Suicide implementation. Listen in as they discuss their challenges, learnings, and strategies for providing safe suicide care. Podcasts episodes will be available as audio files or videos. Follow us on Twitter to learn when new episodes air!
Image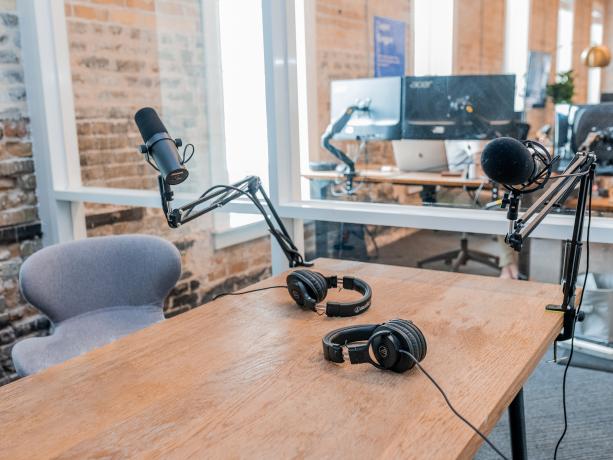 Care Transitions Podcast Series
Health care and lived experience experts talk about meaningful facets of quality care transitions.