Create specific, measurable, achievable, realistic, and timely Zero Suicide goals with the Data Elements Worksheet.
Why use the Data Elements Worksheet?
Track your system's progress through measurable data. 
Use the Zero Suicide Data Elements Worksheet in conjunction with the Zero Suicide Organizational Self-Study and your Zero Suicide Work Plan to determine what changes have been made in care due to interventions in training and policies.
Image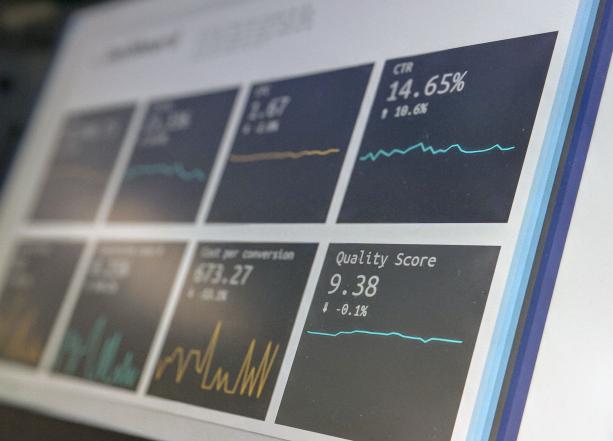 Data Elements Worksheet Overview
How to Use
The Data Elements Worksheet is intended to assist health and behavioral health care organizations in developing a data-driven, quality improvement approach to suicide care. The worksheet:
reflects the top areas of measurement that systems should strive for to maintain fidelity to a comprehensive suicide care mode
includes a list of supplemental measures that organizations may want to consider
The Data Elements Worksheet should be completed every three months, and an evaluation team should use the findings to determine areas for improvement.