The page or resource you're looking for is not available at this link. Scroll down for more information.
Not finding what you're looking for?
We're sorry the link you have doesn't seem to be working.
We want to get you where you want to go as fast as possible. Check out the steps below to get started and feel free to reach out at any time. 
Image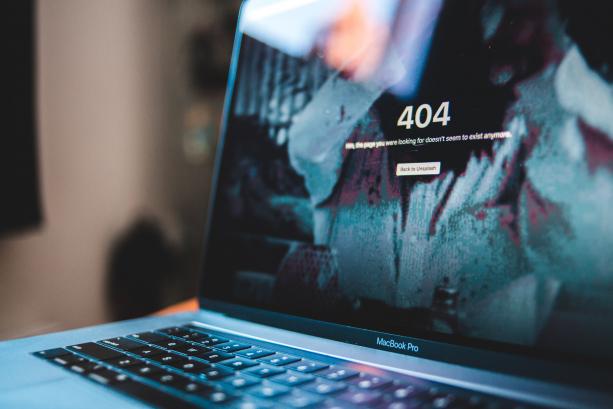 Unavailable Resources
The following resource is no longer available.
Due to technical issues around support for Adobe Flash coming to a close, the following resources from our partners are no longer accessible:
These resources are not the creation of Zero Suicide Institute, but we are working with our partners to determine if long-term solutions to replace or replicate them are possible. Any change to the status of these resources will be posted on our Zero Suicide Listserv and Twitter, so you may follow these accounts for the latest updates.
How to Search
There are a few ways to find pages and resources on Zero Suicide.
Type the page or resource name into the search bar at the top of the page and press enter.
Use the filtered tags in the Resource Database to browse resources.
See if the resource you're looking for matches any of the Key Resources.
Roll over the new mega menu navigation to see if the page jumps out at you.
Replace "zerosuicide.sprc.org" or "zerosuicide.actionallianceforsuicideprevention.org" with "zerosuicide.com."
Contact Us
For other issues, please reach out to our team.